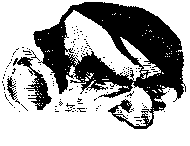 Jaenelle, and a cautionary tale about shyster lawyers
ON DECEMBER 10, 2011, a few days after she resigned, David Irving mailed two blank signed checks to former colleague Mrs Jaenelle Antas to settle any residual indebtedness for pay and business disbursements. Not having received or banked these before she left the USA for Australia, she stated a properly itemised claim via an arbitrator, Indianapolis attorney Andrew Dutkanych* who wrote Mr Irving on December 20.
Mr Irving duly mailed to his law firm the above check to be held in trust for her subject to certain provisos. He had also credited over two thousand dollars to her by a direct route.
These two payments, which were voluntarily made, vastly exceeded her total claim because, as Mr Irving stated, he did not want his valued former personal assistant to be without funds in her new country. The law firm cleared the above check on February 9, 2012, Jaenelle met the provisos, and on February 14 Mr Irving wrote the law firm:
"We herewith authorise immediate release of the funds held in trust to your client in full and final settlement of her claim."
Challenged now by Mr Irving, the law firm - which has a fiduciary obligation toward him - has refused to provide even the simplest evidence that they ever forwarded to Mrs Antas the above funds, or any part of them, which they held in trust for her.
Thursday, May 17, 2012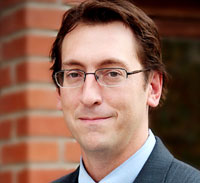 On Saturday, May 19, 2012 Mr Irving lodged formal misconduct complaints to the Indiana State Bar Association and the Indiana Supreme Court Disciplinary Commission against attorney Andrew Dutkanych (right) for failing to provide accounts.
Jaenelle Antas